The Castor oil extracts castor oil from castor seeds, and because it has a variety of antibacterial and antiviral properties, making it a good treatment for fungal infections. Castor oil suppliers in China is also commonly used castor oil as a laxative. It is one of the most commonly used ingredients in various soaps, cosmetics, massage oils, and even pharmaceuticals.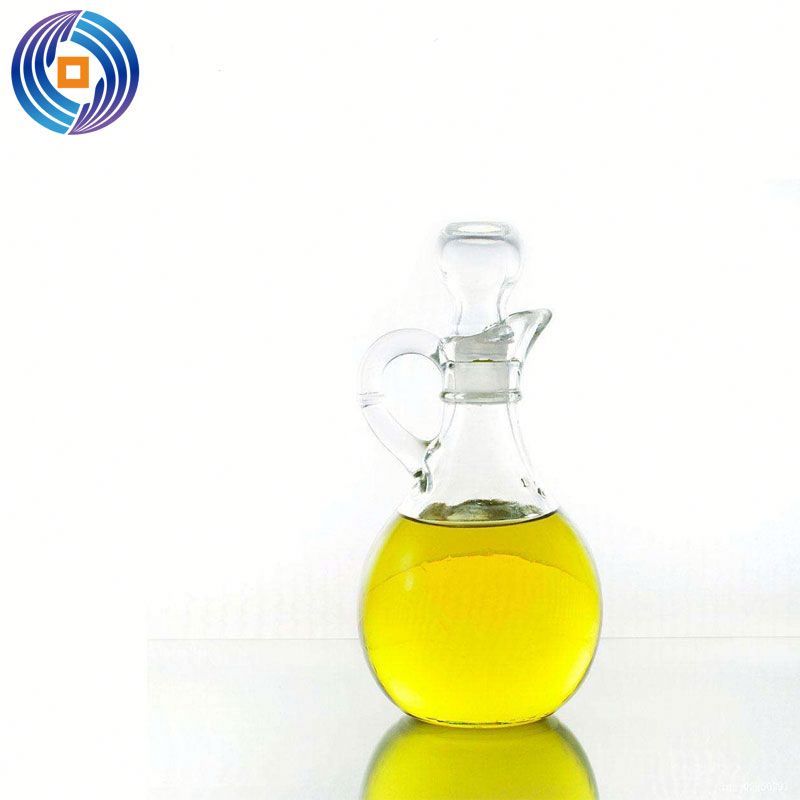 Castor oil suppliers in China proposed the many benefits of castor oil:
1. How does castor oil grow hair?
Castor oil helps to make it faster, thicker, more lustrous, without dandruff and strong hair. The omega-6 fatty acid content of castor oil causes the hair to be brighter, reaching the root cause of the problem, and improving circulation in the hair. You can also massage a warming on oil, the scalp. You can also make a hair mask, by massaging the oil at the roots of the hair, covering the head with your head, and keeping it overnight before the head bath. Anti- Fungal and antibacterial properties in castor oil reduce dandruff and scalp infection.
2. How does castor oil treat skin infections and wounds?
Your skin condition depends on your gut health, hormonal balance and proper immune system. Skin care products on the market contain many harmful chemicals, that can cause skin irritation. Castor oil is an effective, more natural alternative to these products. It can be easily the acts of the skin, making the skin clearer and fresher. Treatment of irritated skin, sunburn and acne is another function, of the active role of castor oil on the skin. The ricinoleic acid in castor oil makes it one of the most effective home remedies for acne.
Because castor oil can improve blood circulation in the body, it can make the body resist infection, and deal with wounds more effective. Castor oil also helps reduce inflammation, redness, and swelling.
3. How does castor oil treat constipation?
Castor oil extracted from castor seeds contains ricinoleic acid. This is the most important fatty acid in castor oil, which binds to smooth muscle cell receptors in the intestinal wall. This helps muscle contraction and further helps to push out the stool.
4. How does castor oil treat arthritis?
Castor oil is also a natural treatment for pain, and joint swelling caused by arthritis. The anti-inflammatory properties of castor oil make it an ideal massage oil. You can apply castor oil to areas affected by pain, and then use a hot water bottle This will improve drainage and absorption. Try this method for two weeks to get effective results.
5. How does castor enhance immune function?
The use of abdominal castor oil helps the normal production of these lymphocytes, which also affects the lymphatic drainage and blood flow. Lymphocytes in the immune system act as natural fighters for diseases, toxins, and bacteria. The body's circulatory system. So castor oil suppliers in China produces many castor oils used in the medical field.